3-Tand TF 70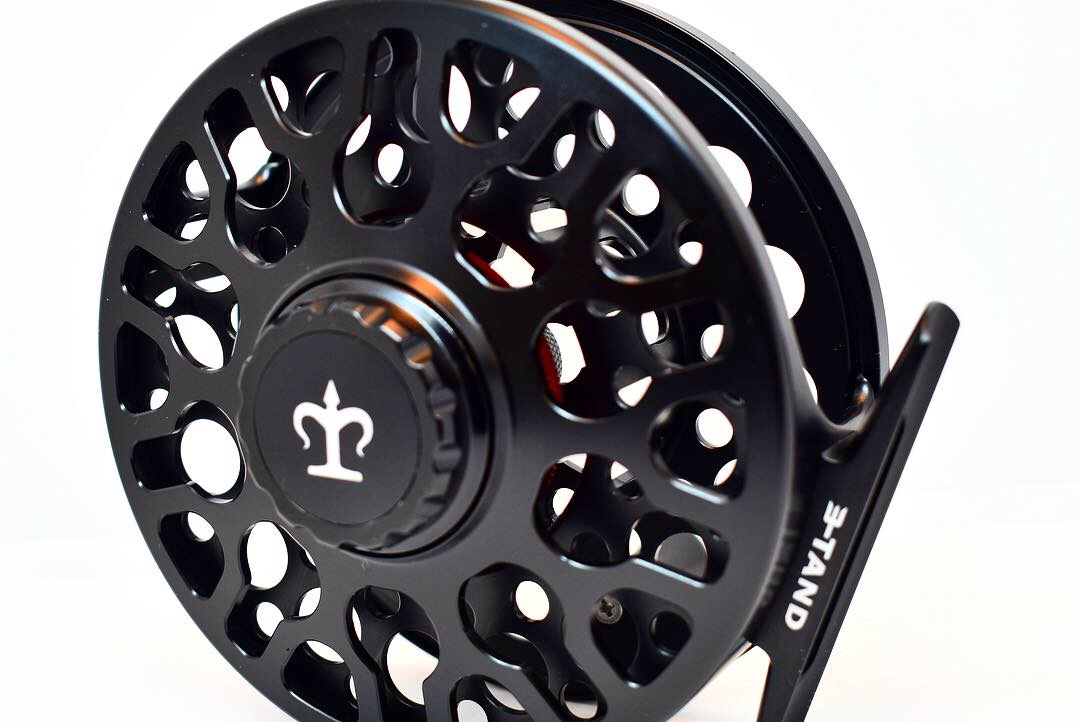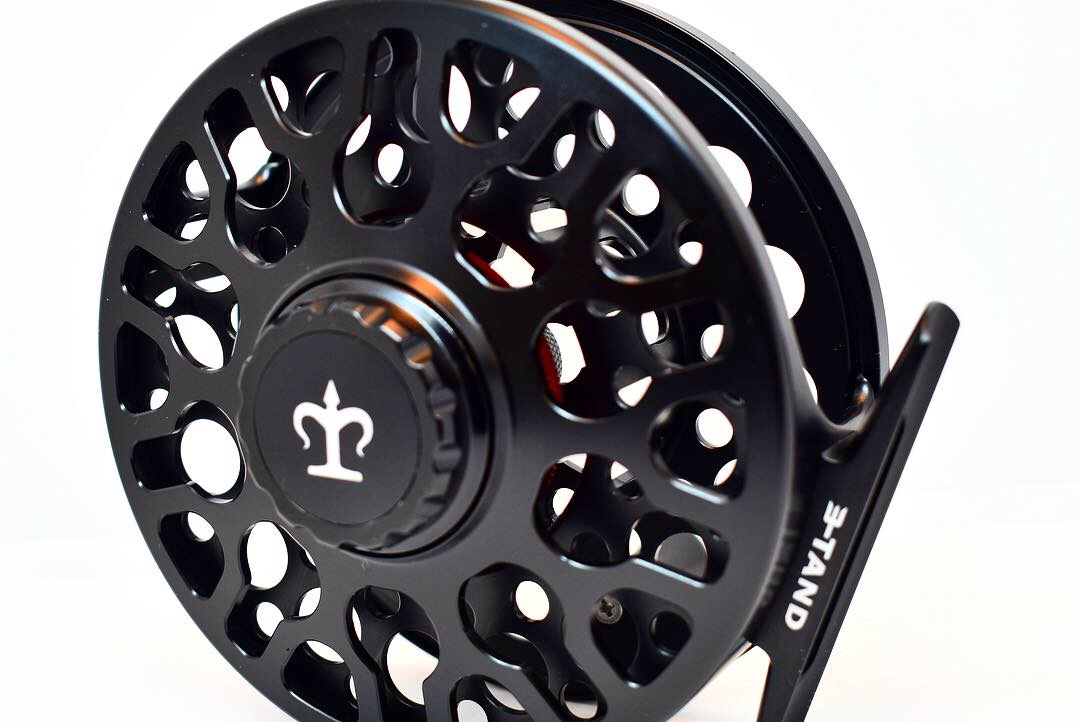 3-Tand TF 70
The TF-70 is equipped with a fully sealed drag system to keep your fly reel working flawlessly in any condition. 40 separate drag adjustments will allow you to select the perfect drag setting to protect your tippet, or lock down and turn the head of any stubborn fish. Each reel incorporates 3-tands compressed Nano CF Drag system to give you incredibly smooth stopping power and includes many other features. This series is ultra-light yet extremely durable and retails and excellent prices!
Weights 6-8
Line Capacity
WF6F 200/20lb Dacron
WF7F 175/20lb Dacron
WF8F 150/20lb Dacron
Weight 4.6 oz.
Spool Size 3.75" X 0.98"
Drag Technology Nano CF Drag™ Disc
MSRP $229.95